Ghanaian boxer Isaac 'Royal Storm' Dogboe is set to challenge Christopher Diaz in Las Vegas on November 20.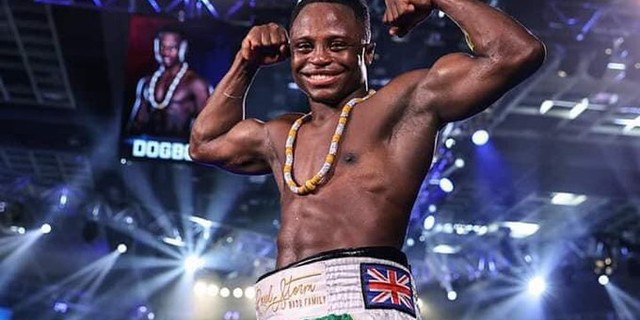 Dogboe announced his upcoming bout against the Puerto Rican on Twitter, disclosing that the fight will be on the pay-per-view card.
"Isaac Dogbie vs Christopher Diaz. It's officially! Time to Shine… November 20th Las Vegas On a PPV card. You Don't Want To Miss This One," he tweeted.